After 11 years of serving our great member-owned organisation, Andrew Haynes has made the decision to retire from the Board of MOVE Bank.
Andrew has served on the Board since 2009 and as Chair from 2016-2019. During his tenure, Andrew also held positions as Chair of the Risk Management Committee and member of the Audit and Compliance, Remuneration and Succession and Director Nominations Committees.
Andrew's wealth of knowledge and experience in governance and business strategy proved invaluable during a period of significant change not only at MOVE Bank but in the wider banking industry.
His expertise and strong sense of leadership has made an enormous contribution to the success and growth of our organisation.
We would like to extend our sincere gratitude to Andrew for his service to MOVE Bank as a Director and strong stewardship as Chair and wish him well for the future.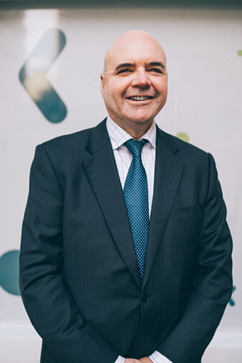 View Blog By Category
Tags