We are excited to announce that our Complete Package Variable Home Loan has been awarded Mozo's Experts Choice Award for Packaged Home Loans!
It's great to see that even in a record low interest rate environment, we continue to offer outstanding member value to homeowners and investors alike.
What do these awards mean?
The Mozo Expert Choice awards have been running for 8 years, and recognise the top 10% of the market that deliver exceptional value to consumers. This year judges analysed 560 home loans across 12 categories, from 99 different lenders.
To find the lowest cost package loans the judges assessed 64 products, then identified those that were the lowest cost options where the borrower could also get a credit card and bank account that doesn't charge any account keeping fees.
Get the complete package with MOVE Bank
Apply for our award-winning Complete Package Variable Home Loan online or call our Lending Specialists on 1300 362 216 today.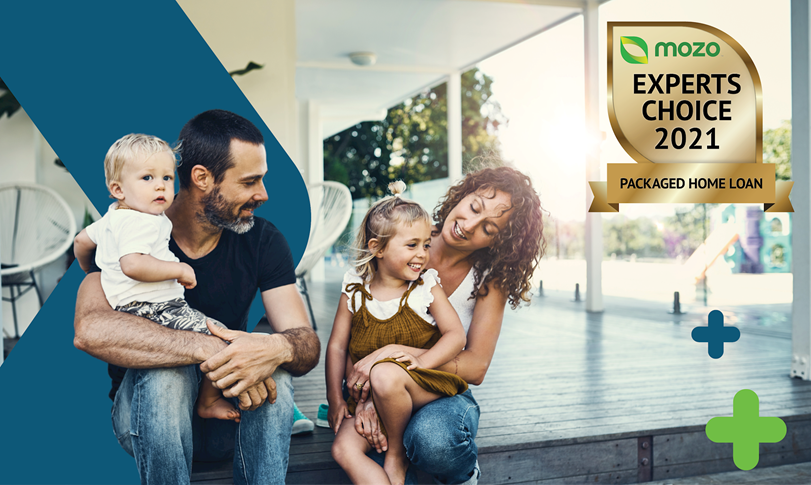 *Awards methodology at: www.mozo.com.au/expertschoice


View Blog By Category
Tags