We are proud to reveal that we've been recognised as Australia's Best Small Mutual Bank in Mozo's Experts Choice Awards for Australia's Best Banking 2021.
From our founding as Railways Credit Union in 1968 through to MOVE Bank today, it's fair to say that a lot has changed. We have grown from just 39 members to 22,000 members Australia-wide with over $600 million in assets under management.
Through all this change our mission has remained the same: to provide great-value, easy-to-use products that improve the financial wellbeing of our members and help Australians reach their financial goals sooner.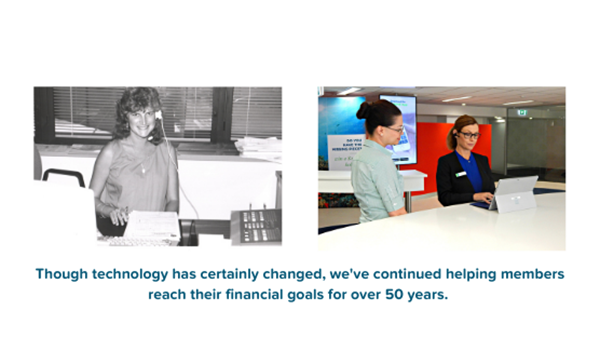 Our recognition as Australia's Best Small Mutual Bank for two consecutive years reflects our commitment to this mission.
"We're honoured to be recognised as Australia's Best Small Mutual bank for the second year running. We exist to help our members reach their financial goals sooner, so it's great to see that our products continue to be recognised for providing exceptional value year on year" said MOVE Bank CEO Therese Turner.
To determine the winner of Mozo's Experts Choice Awards 89 different financial institutions were analysed, with MOVE Bank among 6 institutions recognised at the awards.
Peter Marshall, one of Mozo's Expert Judges explained "MOVE Bank's back-to-back gold medals show just how well they continue to perform… it's a sign that the products and services they provide are consistently presenting great value to customers as the market and competition shifts over time."
Taking a look back it is clear that MOVE Bank has evolved to meet the changing needs of our members. In our early years, the maximum loan amount was just $800 and only offered for personal loans. Today, we offer an award-winning suite of products across lending and everyday banking.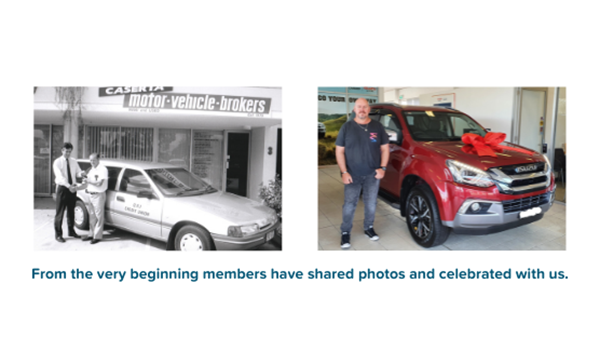 Thank you to all members for your continued support of MOVE Bank. We look forward to continuing to deliver exceptional service and great-value banking to you in the years ahead.
 

Want to make the most of your membership with Australia's Best Small Mutual Bank?

Learn more about our exclusive member offers at movebank.com.au/exclusiveoffers
View Blog By Category
Tags