We're excited to announce that we have been recognised as Personal Lender of the Year at Money magazine's 2020 Consumer Finance Awards! 
Money magazine's 2020 Consumer Finance Awards
Now in its 16th year, Money magazine's Consumer Finance Awards are one of the most respected in the financial services industry, recognising Australia's top financial institutions that consistently offer outstanding value.
Winners are determined by leading comparison site InfoChoice, who assess the best performing products in each category looking at both rates and features.
MOVE Bank was named the top personal lender in Australia by Money magazine, taking out Personal Lender of the Year 2020.

"We are honoured to be recognised as  Personal Lender of the Year by Money magazine," said MOVE Bank CEO Therese Turner.
"We're committed to helping members reach their financial goals and these awards recognise the superior value we provide to our members each and every day."
Save with our New Car Loan
Get on the road sooner with our award-winning New Car Loan. With a great low fixed rate and no ongoing fees, you'll have the flexibility to redraw and make penalty-free extra repayments.
Apply online today or call us on 1300 362 216 to get started.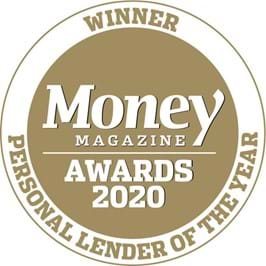 View Blog By Category
Tags