Our 2020 AGM was held on 17 November 2020 and it was great to welcome members to our first hybrid AGM.
Members appointed Tim Staley to the Board for a term of 3 years and voted in favour of the proposed constitutional changes.
We would like to extend our sincere thanks to the 99 members who attended the evening in-person and online, and to the 938 members who took part in MOVE Bank's governance through their voting proxies.
Resolution

For

Against

Result

1

Appoint Mr Tim Staley

92.28%

7.72%

Carried

2A

Removing Common Bond

88.28%

11.72%

Carried

2B

Voting on Demutualisation Proposals

87.89%

12.11%

Carried

2C

$NIL Subscription price for member shares

86.97%

13.03%

Carried

2D

New memberships, termination of memberships, membership requirement for directors, term for external directors and deletion of a policy number

90.23%

9.77%

Carried

2E

Methods of attending meetings and direct voting

94.03%

5.97%

Carried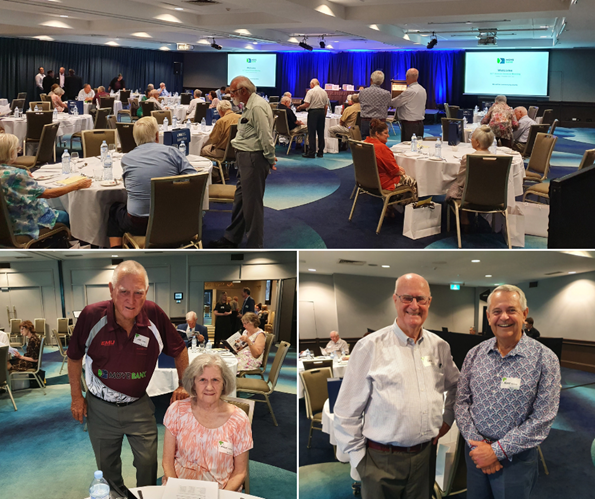 Thank you to all members who participated in this year's AGM.
View Blog By Category
Tags