We are excited to announce that our investment loans are the latest products to receive a 5-Star rating from Australia's leading comparison website, Canstar.  


Investment Home Lender – 2021

Investment Fixed Home Lender – 2021
The 5-Star Investment Home Lender award is particularly significant, as winners must offer exceptional value to residential investors across loan amounts ranging from $200K up to $750K.  
Winning this award makes MOVE Bank one of a few lenders in Australia that have been judged as offering outstanding value to residential investors across our entire investment loan range. 

About the awards
Every six months the Canstar team analyses over 16,000 products across 40 categories and rates them across a range of criteria including price, features and customer journey*. Products that perform exceptionally in all areas make up the top 10% of the market and are awarded the highly coveted 5-Star rating.

Maximise your investment with MOVE Bank 
Apply for our award-winning investment loans online or call our Lending Specialists on 1300 362 216 today.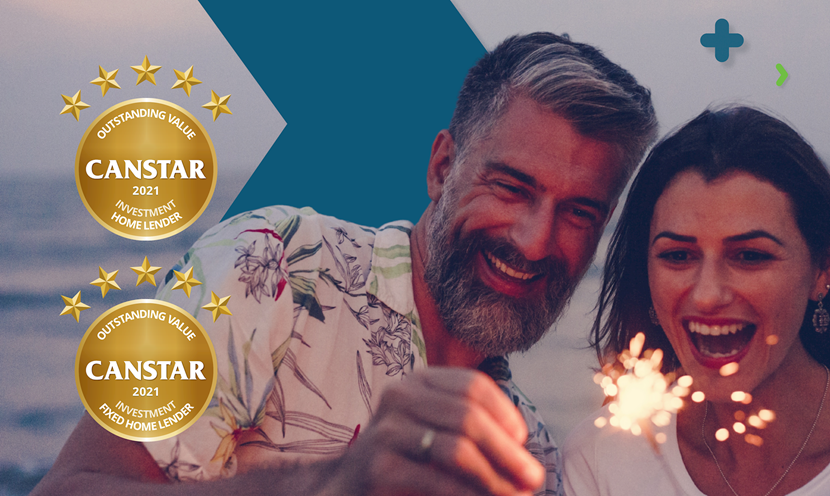 *Awards methodology available at: www.canstar.com.au/star-rating-reports/home-loans/ 
View Blog By Category
Tags